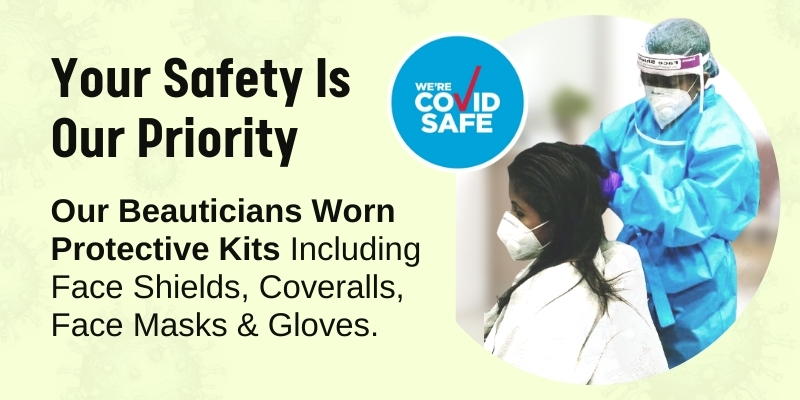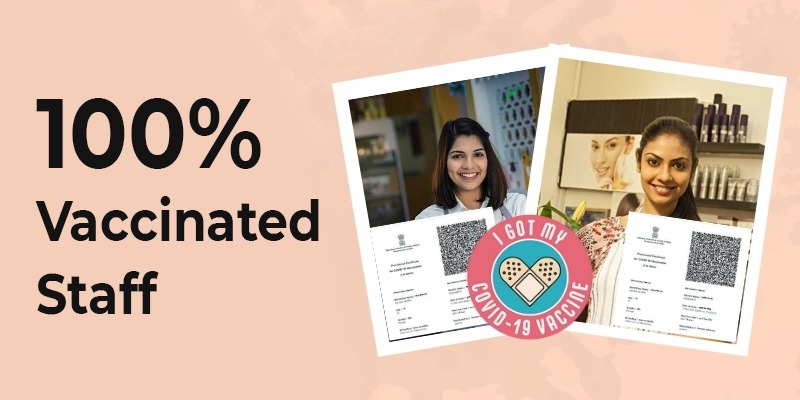 Our Customer Stories
We are grateful for your kind words. The better service starts here with you
Loved her work, behaviour. I am scared of waxing but her way of doing was smooth and she was very convincing and soft. Will like to meet her again. Keep it up ????????
Service was excellent, fantastic.. Price was alos reasonable. Keep up the good work.
Service was up to mark. Beautician was patient and was not rushing. She was taking her time and was listening to any instruction that were given. I would recommend it to my friends and family.
Just had my first appointment here and loved their service. There extensive knowledge and skills are truly unmatched. The whole experience was so relaxing.
Amazing...i luvvv this service..the best part is they are so affordable..they maintain full hygiene...nd my beutician was very discipline...loved her behaviour...thnkuuu soo much for giving me a best home service...????????????
Copyright © 2020, SITKAN Services Private Limeted. All Rights Reserved
Developed By dhirajsharma.com
Made with ❤ in INDIA